Civil responsability:
JP Joias Brand is owned by Filipa Andreia das Neves Leal, Rua Nova Urbanização do Sistelo 37, 3ºEsq. Trás 4590-574 Paços de Ferreira which is responsible for all parts sold in this online store.
How to order:
By the Site, or by the telephone and schedule described in the conditions.
Payment methods:
JP Jóias allows the User the following payment methods via Easypay – Payment Institution Lda:
Credit card (Visa, Mastercard);
ATM;
Product information and descriptions:
The photos presented of the products should be considered as indicative only and should not serve as binding contractual material with the Client, as they depend on conditions of lightness, degree of detail, angle of photography and other factors.
Products:
JP Jóias sells new gold and silver products, duly contrasted with the legal punctures adopted by the INCM in case of doubt about the authenticity of the trademarks, the customer may use, for verification purposes, the services of the Contrasts.
Daily Quotes:
Pursuant to Article 63 of the new law of RJOC, Law no. 98/2015 of August 18, we inform you that the daily prices of gold, silver, platinum and palladium can be found at: http://www.aorp.pt/quotes.php 
Personal data and privacy policy:
JP-Joias guarantees the confidentiality of all data provided by your Customers. The use of personal data is used solely by our company and is intended to facilitate the transmission of your requests and to send commercial offers that may be of interest to you.
Delivery time and costs:
Shipping will be made after payment, you will receive the order within 1 to 3 business days to Portugal by CTT anda 1 to 5 business days to Europe by FEDEX (Except for possible delays by the carriers).
Cancellations, Exchanges and Returns:
Cancellation, exchanges and returns are allowed, however all shipments are the responsibility of the client.
In case of error on our part, the shipments are entirely our responsibility.
In the case of Return, you will be sent an email with a credit card to sign, which must be returned with the product in its original condition, with all the accompanying material (Case, Invoice, credit note, etc.) . Shipping and travel of the product are the responsibility of the Customer.
The Return must occur within 14 days from the date of receipt of the Product at the Customer's address.
Non-refundable cases, deadline for return has been exceeded, item has been used or is damaged, loss of product / order during return shipment, or customized products.
Cancellation:
Cancellation is possible when done in writing via email indicating the order number, if it has not yet been issued. You will be refunded the amount paid within 48 hours.
Alternative dispute resolution:
In the event of a dispute, the consumer may use an Alternative Dispute Resolution Body:
CICAP – Centro de Informação de Consumo e Arbitragem do Porto
Rua Damião de Góis, 31 – Loja 6 – 4050-225 Porto
Phone: 225 508 349  Site: www.cicap.pt
More information on the Consumer Portal. Site: www.consumidor.pt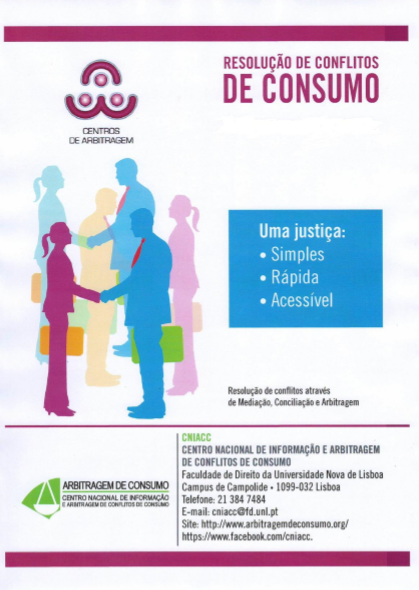 Issues not mentioned in the Conditions:
In any matter not mentioned in these General Conditions, the Legislation of the Portuguese National Territory must be considered.
Legal Brands: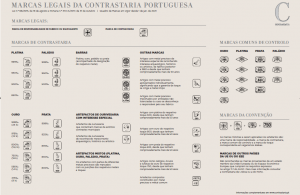 Contacts:
For more information, please contact us by phone 91 21 92 430, Monday through Sunday, from 9:30 a.m. to 1:30 p.m., or send us an email directly from our contact page or geral@jpjoias.com.